EXCLUSIVE CANDELERO COMMUNITY PAGE
Current and recent homes activity in Candelero, updated daily.
Sold homes will only show for 90 days after the sale, but if you need 'comparable sales' info for taxes, refinance, etc. - just ask - I will email you the information.
Handy Contacts:  Looking for a handyman, garage door repair/replace, sliding door repair, etc?   (If you use one of these contacts, please drop me

an email afterwards with feedback)  These are mostly people I rely upon for my own properties or listings but it's always wise to get more than one quote or opinion. 
Floorplans for Candelero condos.  Detail information (square footage, etc) is approximation per original builder information.  Always verify details if such is important to you or if quoting for sale/purchase or other similar purposes.

Click the house icon to open a file you can copy to your hard-drive.
Plan A,1125sq.ft. 2BRm
Plan B, 1213sq.ft. 2BRm (upper)
Plan C, 1311sq.ft. 2BRm (2 level)
Plan D, 1477sq.ft. 3BRm (2 level)
Plan E, 1636sq.ft. 3BRm (2 level)
Availability of 2-3BRm condos in RSM near 3 year low.  Considering selling?
Now could be the time!  (Spring 2018)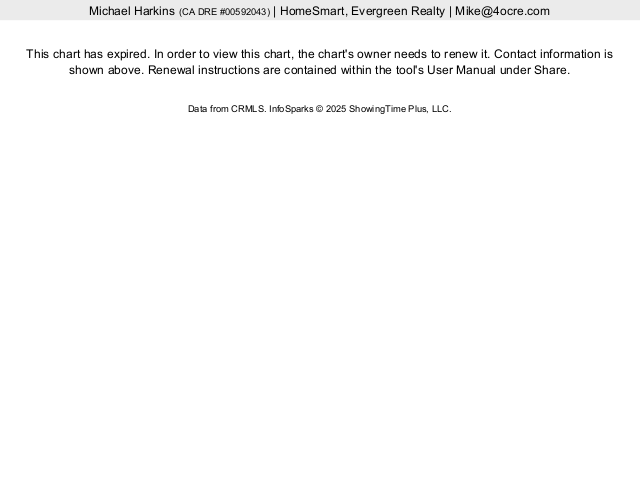 Save your favorite homes
Get new property alerts
Share with friends and family

Find and compare local neighborhood home values